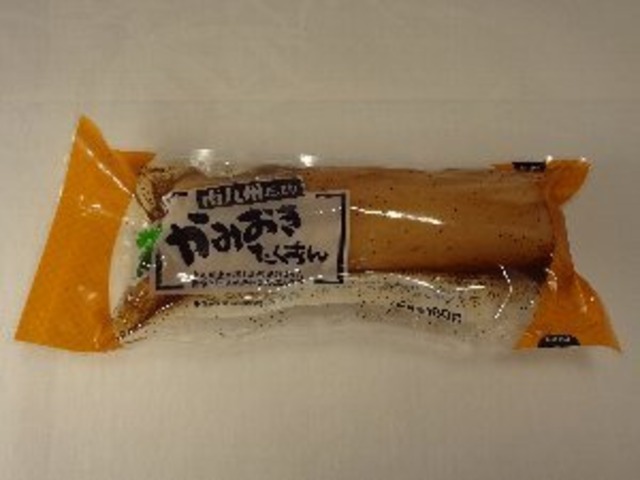 上沖産業 南九州便り かみおきたくあん 160g NO.5764
*Earliest delivery date is 8/25(Thu) (may require more days depending on delivery address).
Shipping fee is not included. More information.
塩押し大根です
南九州産の大根を乳酸発酵させた、旨味と酸味が絶妙なたくあんです

栄養成分表 (100g当りです)
 エネルギー  110kcal
 たんぱく質   1.5g
 脂質      0.1g
 炭水化物   26.1g
 ナトリウム  1900mg
 糖類      17.6g
 食塩相当量  4.8g  

開封後は必ず冷蔵庫で保存してお早めにお召し上がり下さい。

火曜日と金曜日に送ります

賞味期限は120日です

This shop sells alcoholic beverages. Drinking under the age of 20 is prohibited by law.
Add to Like via app
Reviews

(16)

Shipping method / fee

Payment method