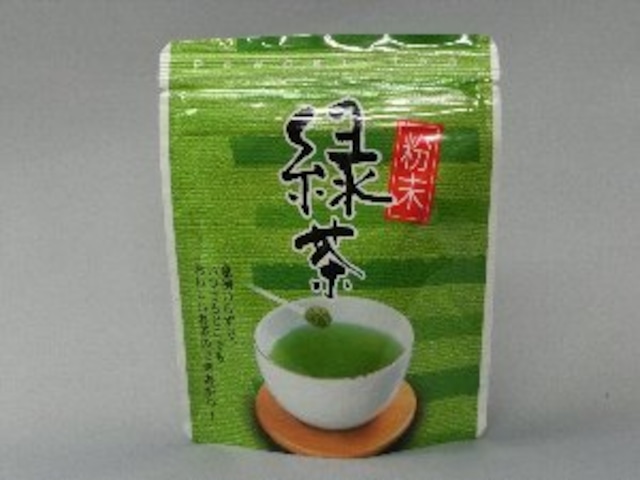 丸勝園 粉末緑茶 40g  NO.5774
*Earliest delivery date is 8/25(Thu) (may require more days depending on delivery address).
Shipping fee is not included. More information.
 ・ 軽やかなグリーンの色
 ・ お料理にお菓子作りにも使えます
 ・ 粉末ですのでお茶ガラが出ません
 ・ 緑茶成分がまるごと摂れます

お茶をそのまま粉末にしていますので、時間が経つと底に沈み溜りが出来ますが、 緑茶成分そのままですので最後まで全てお召し上がり頂くことををお薦めします。

火曜日と金曜日に発送します

賞味期限は12ヶ月です

This shop sells alcoholic beverages. Drinking under the age of 20 is prohibited by law.
Add to Like via app
Reviews

(16)

Shipping method / fee

Payment method